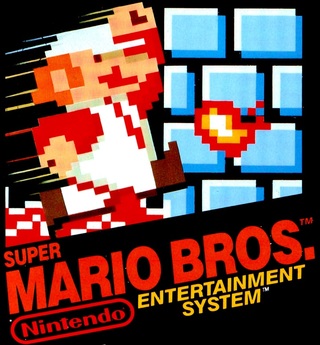 Super Mario Bros.
Players control Mario, as they travel the Mushroom Kingdom to rescue Princess Toadstool from Bowser. You must avoid all enemies and holes, while collecting as much as possible coins.
Play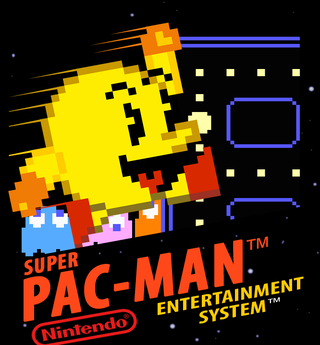 Pac-Man
The player controls Pac-Man, who must eat all the dots inside the maze while avoiding four colored ghosts. Large flashing dots causes the ghosts to turn blue, allowing Pac-Man to eat them.
Play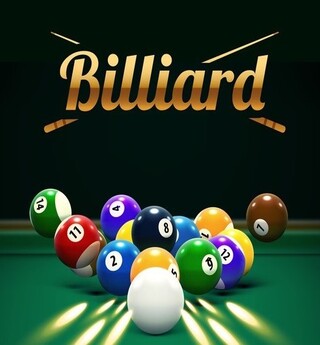 8-Ball Pool
Two players hit the white ball with the cue. The goal is to hole in all the spheres of your color. If you hit the black ball before all of your colored balls are in, you lose the game unfortunately.
Play